Keller Cove Swim for Kids Sake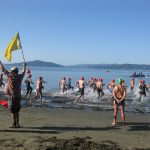 This open water bay swim is an annual fundraising event to benefit the youth USA swim team ("Sailfish") program in the City of Richmond, based at the restored Richmond Municipal Natatorium ("The Plunge"). It is typically held at Keller Beach, Miller/Knox Regional Shoreline, in cooperation with East Bay Regional Park District (EBRPD) who will provides water safety and lifeguard services for the event.
The event includes open water swim competitions adult swimmers, at ½-mile, 1-mile and 2-mile distances, wetsuit and non-wetsuit. 2021 added two combination events, a ½-mile + 2-mile race and a ½-mile + 1-mile race. It is typically the final event of the Pacific Masters Open Water swim season.
The proceeds from the event are used to provide scholarships to inner-city and at risk youth throughout Richmond, pool rental fees, training equipment, and coaches' salaries. (We also accept donations for our program here.)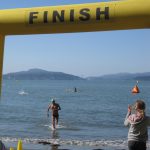 Since 2010 over 350 children have learned to swim with our swim team and grant funded swim lesson programs. Sailfish swimmers are competing at local and regional swim meets, and give back to the community by volunteering their time at local events and participate in beach clean up day and clean Keller Beach.
Schedule/Registration

The Keller Cove Open Water Swim 2022 will be held on September 17th, 2022 with the following events:
•½-mile
•1-mile
•2-mile
•½-mile + 2-mile Combo
•½-mile + 1-mile Combo
Full details: 12th Annual Keller Swim Announcement
Downloadable entry forms: 2022 Keller Cove Swim - Entry Form
Online registration: Click HERE!

Water Quality Update
During the last two weeks of August the East Bay shoreline, including Keller Beach, was heavily impacted by the red tide algae bloom in San Francisco Bay. Although cautionary warnings are still posted, the bloom began dissipating locally around September 1st and bay water conditions at Keller Beach are now back to normal!
September 4th, 2022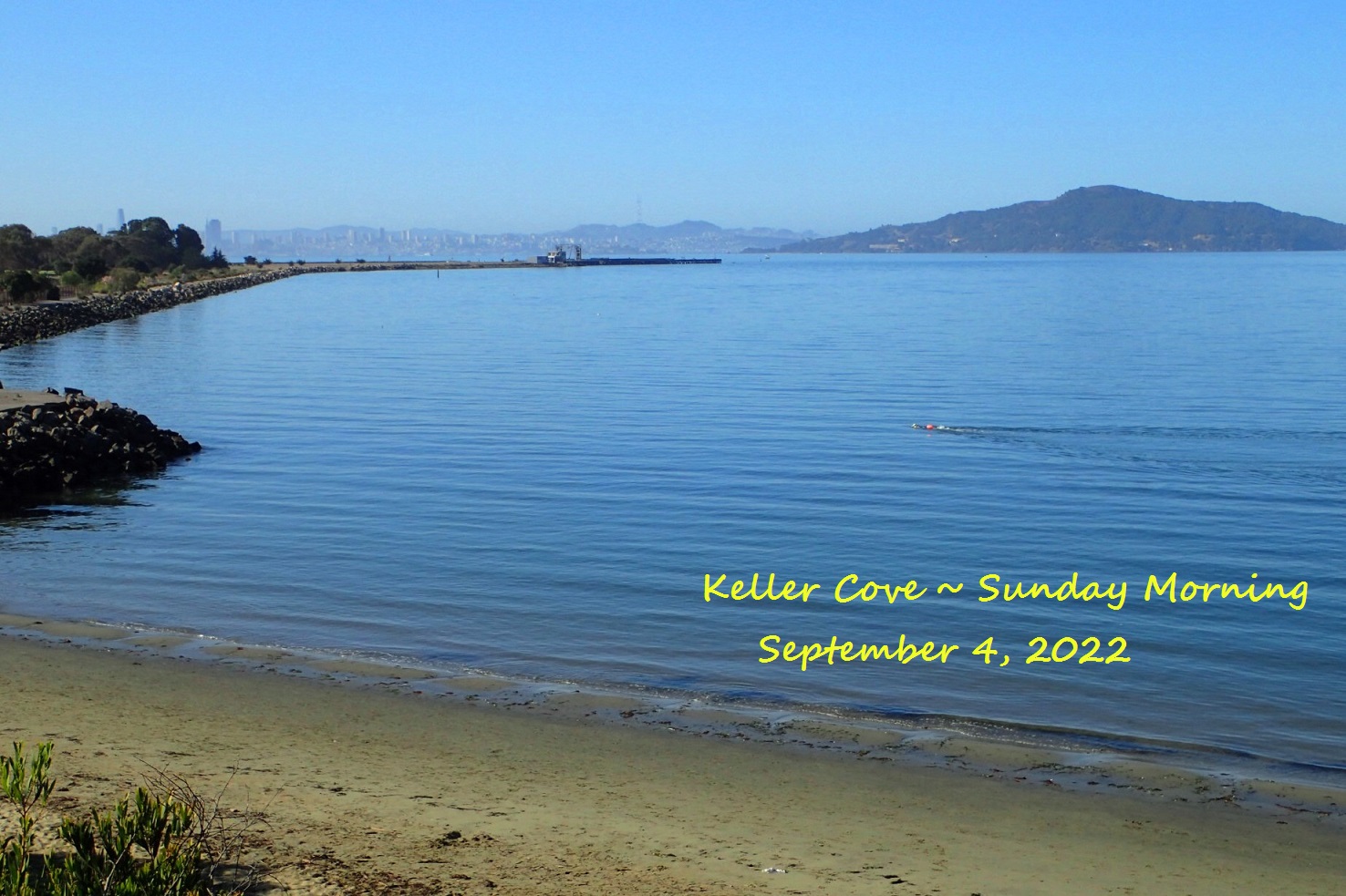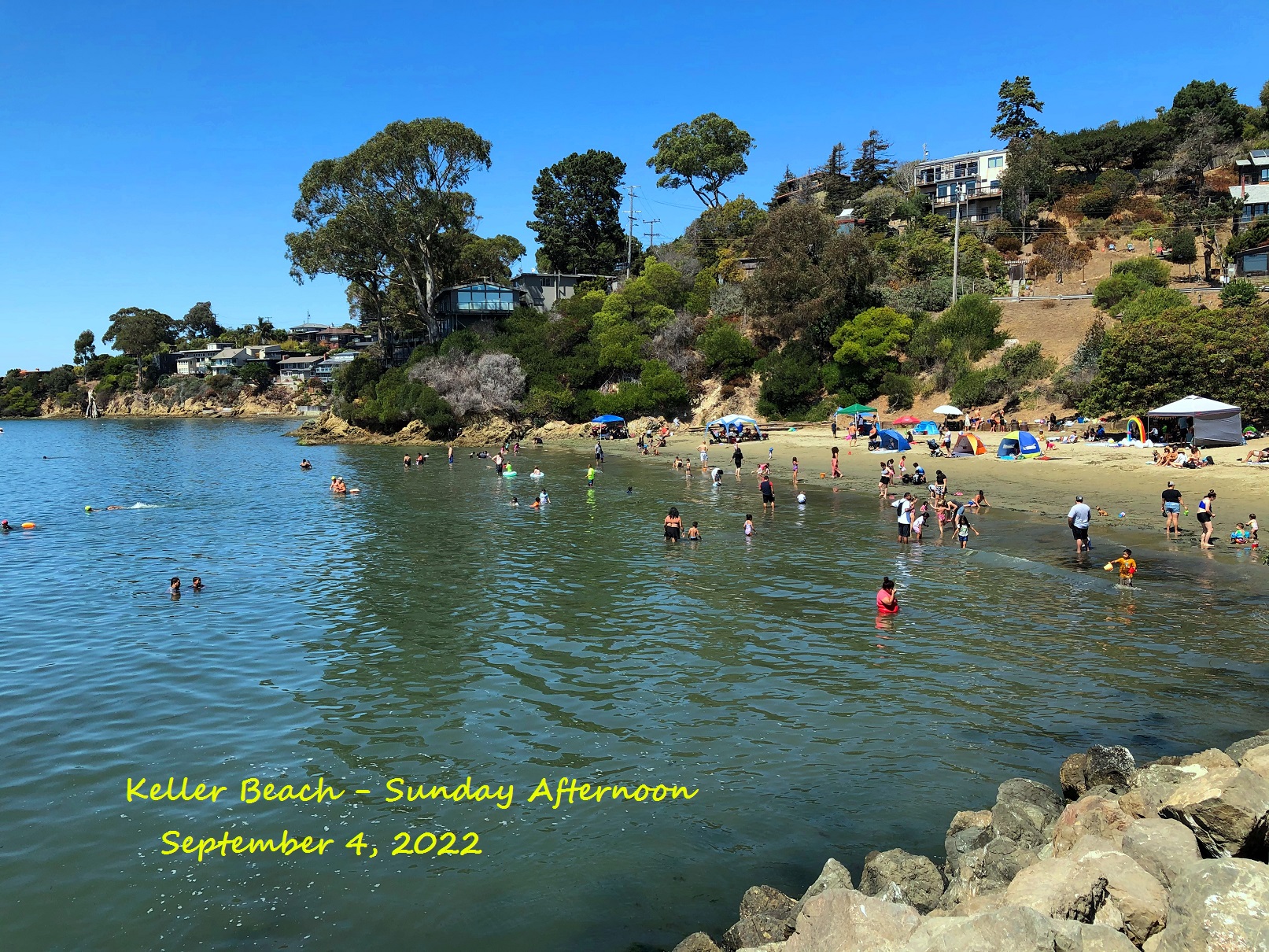 September 14th, 2022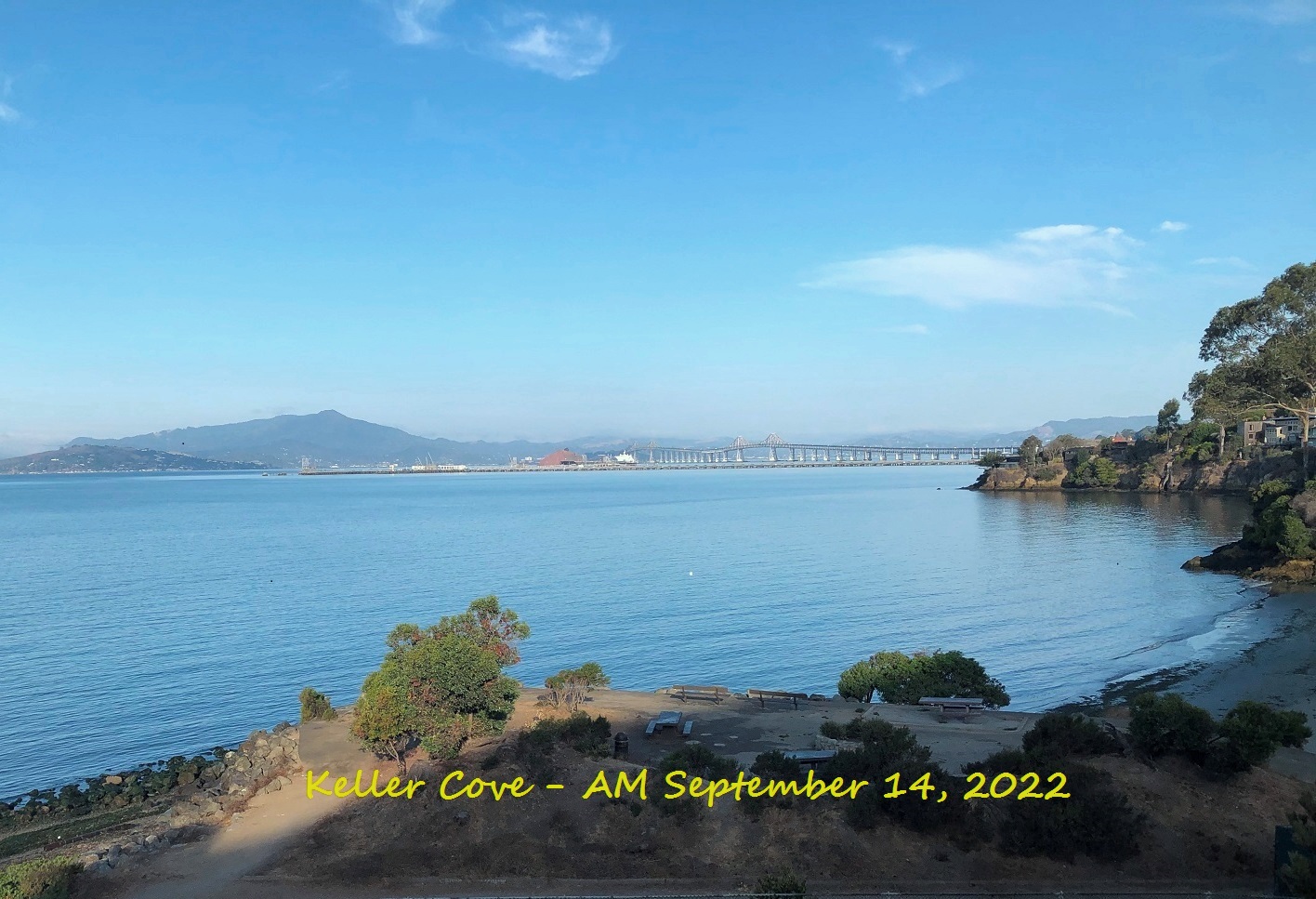 September 16th, 2022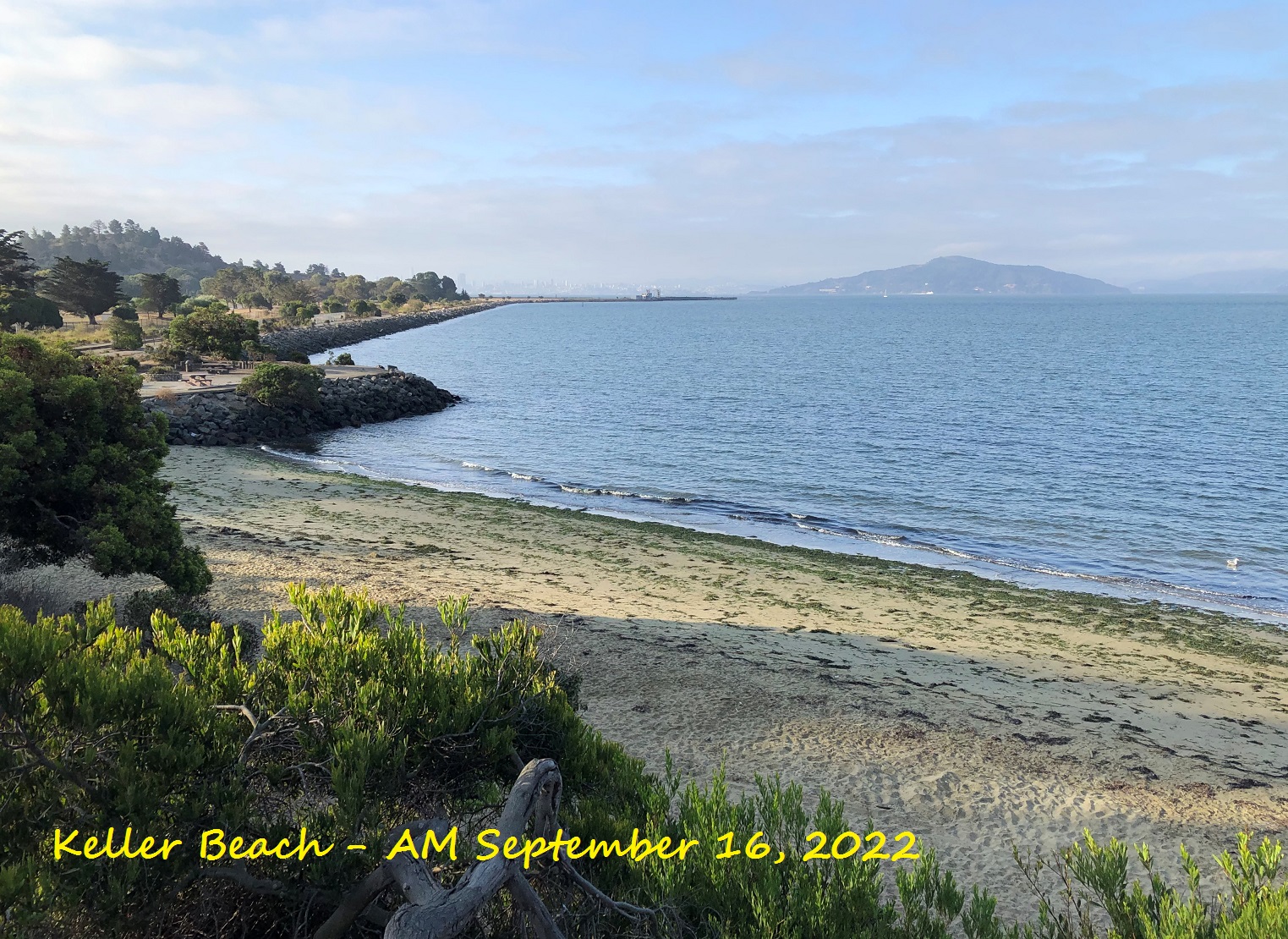 Results
Our previous year's event was swum on September 18th, 2021. Thanks to all the swimmers, sponsors, and volunteers that made the event possible.

Results can be found here:
Overall Results

Videos
7th Annual Keller Cove Swim #1

7th Annual Keller Cove Swim #2