Swimming Saves Lives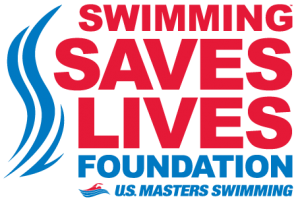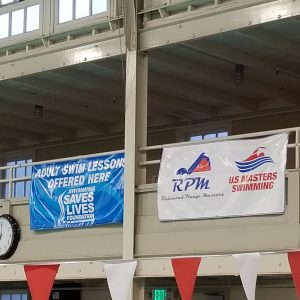 Swimming Saves Lives is a low-cost adult swim lessons program at the Richmond Plunge. The lessons are small group, maximum of 6 students per instructor. Priority will be given to Richmond residents.


Cost
Cost is $20 total and includes a swim cap. Class fees must be paid on or before the first class.
Class Schedule
The sessions are twice a week for 4 weeks for a total of 8 lessons.

Interested?
We have completed lessons for 2019. If you are interested in classes in Spring 2020, please add your information below.
Add your information here.


Additional Resources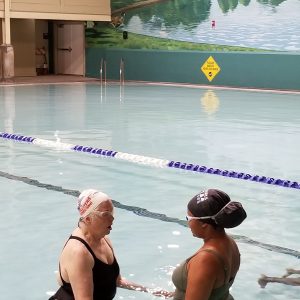 Questions
For additional information, contact lessons@richmondswims.org