Swimming Saves Lives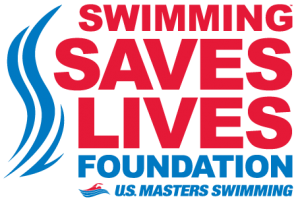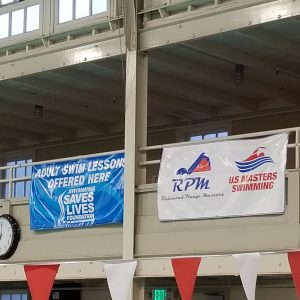 Swimming Saves Lives is a low-cost adult swim lessons program at the Richmond Plunge. The lessons are small group, maximum of 6 students per instructor. Priority will be given to Richmond residents.


Cost
Cost is $20 total and includes a swim cap.
Class Schedule
Due to COVID-19 restrictions and pool closures, we will not be running any SSL classes until further notice.



Additional Resources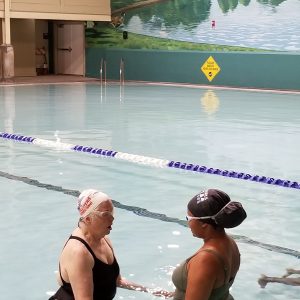 Questions
For additional information, contact lessons@richmondswims.org