Swimming Saves Lives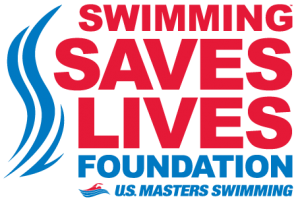 Swimming Saves Lives is a low-cost adult swim lessons program at the Richmond Plunge. The lessons are small group, maximum of 6 students per instructor. Priority will be given to Richmond residents.


Cost
Cost is $20 total and includes a swim cap. Class fees must be paid on or before the first class.
Class Schedule
The sessions are twice a week for 4 weeks for a total of 8 lessons.

Interested?
Registration has been filled for the spring sessions. If you are interested in fall classes, please add your information below.
Add your information here.

Private Lessons/Coaching
Private lessons/coaching is also available. Email christina@richmondswims.org to sign up.
All fees must be paid prior to private lessons.
Rates
$40 1/2 hour
$70 1 hour
Click here to pay swim fees using our online store.
Additional Resources
Have long hair or big hair and need a swim cap?
Try this site to purchase larger sized swim caps!
Questions
For additional information, contact lessons@richmondswims.org